Page 1 of 1
I'd like to draw your attention to another Sweet Beard Site.
You don't have to grow a beard with us, but please, grow a beard with someone.
.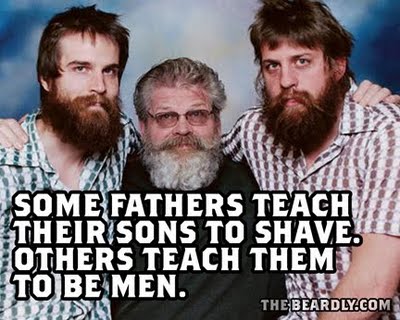 .
TheBeardly
actively promotes beard growth with frequent, poignant, powerful images and statements such as the one above.
---
Whoa there my bearded friend. There's more pogonotrophy where this came from


Page 1 of 1