Page 1 of 1
It's that time again, kids. Decorations have been exhumed from their boxes, ware peddlers have earnestly begun their furious peddling, and the first seasonal feast has yet to metabolize into a New Year's resolution. Whether you celebrate this, the fourth Friday of November, by ravenous consumption of goods, by conspicuously abstaining therefrom, or something more moderately mainstream, SweetBeard and the Church of Pogonotrophy have a little something for you. I speak of course of QR codes.
For the consumption crowd:
Or to those who resist: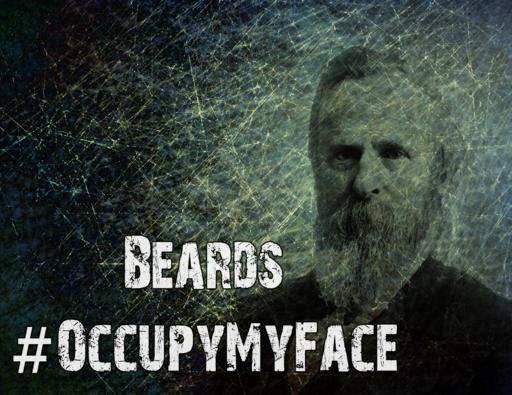 These two new tracts are yours free from the Church of Pogonotrophy. Login to SweetBeard, print them out, email them, post them to the social media webernets, and spread the word! Your very own QR code will be embedded for anyone with a smartphone, be they corporate drones or those prone to rage against them.
---
Whoa there my bearded friend. There's more pogonotrophy where this came from




Page 1 of 1