Page 1 of 1
You may not be aware of it, but this guy is largely responsible for your ability to read this page.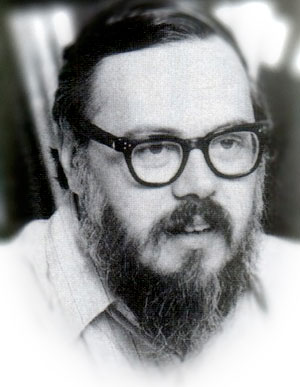 If you do a quick
Google Image Search
for Dennis Ritchie, you'll have a hard time finding one without a beard. Because there aren't any.
Wired has a decent article
describing his work, so I won't reinvent that wheel here, but his beard has been largely ignored. For that reason we'd like to dedicate this space to the original UNIX beard.
---
Whoa there my bearded friend. There's more pogonotrophy where this came from




Page 1 of 1